El Jardín is a unique experience for those that want to be transported into a vibrant yet calming setting that merges music, gastronomy & mixology in the heart of San Jose's Santana Row. 
We strive to create a space that promotes synergy amongst all cultures blending the essential elements of a memorable encounter.  
Providing curated experiences El Jardín is your place close to home to connect with yourself and friends.​
We cannot thank you enough for the support.  Every one of you that ordered a meal for pick-up or delivery, sent their well-wishes via phone, text, or left a review online, know that we greatly appreciate you with all our hearts. 

Food & Drink
Enjoy Drinks & Snacks at the Bar!
El Jardin offers the perfect blend of Latin flavors, combining fresh ingredients, and pairing them with hand crafted cocktails that you can enjoy under a beautiful patio setting.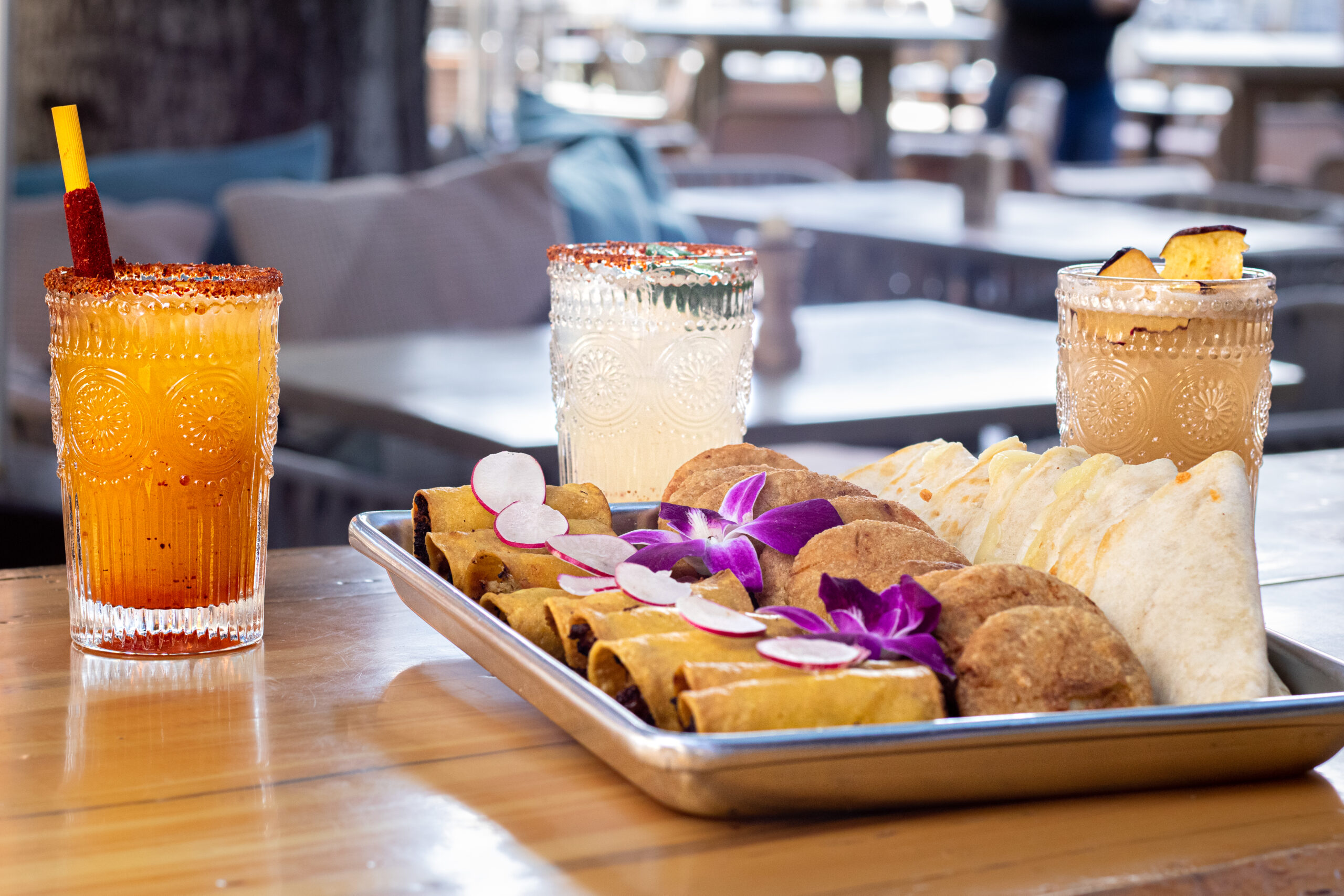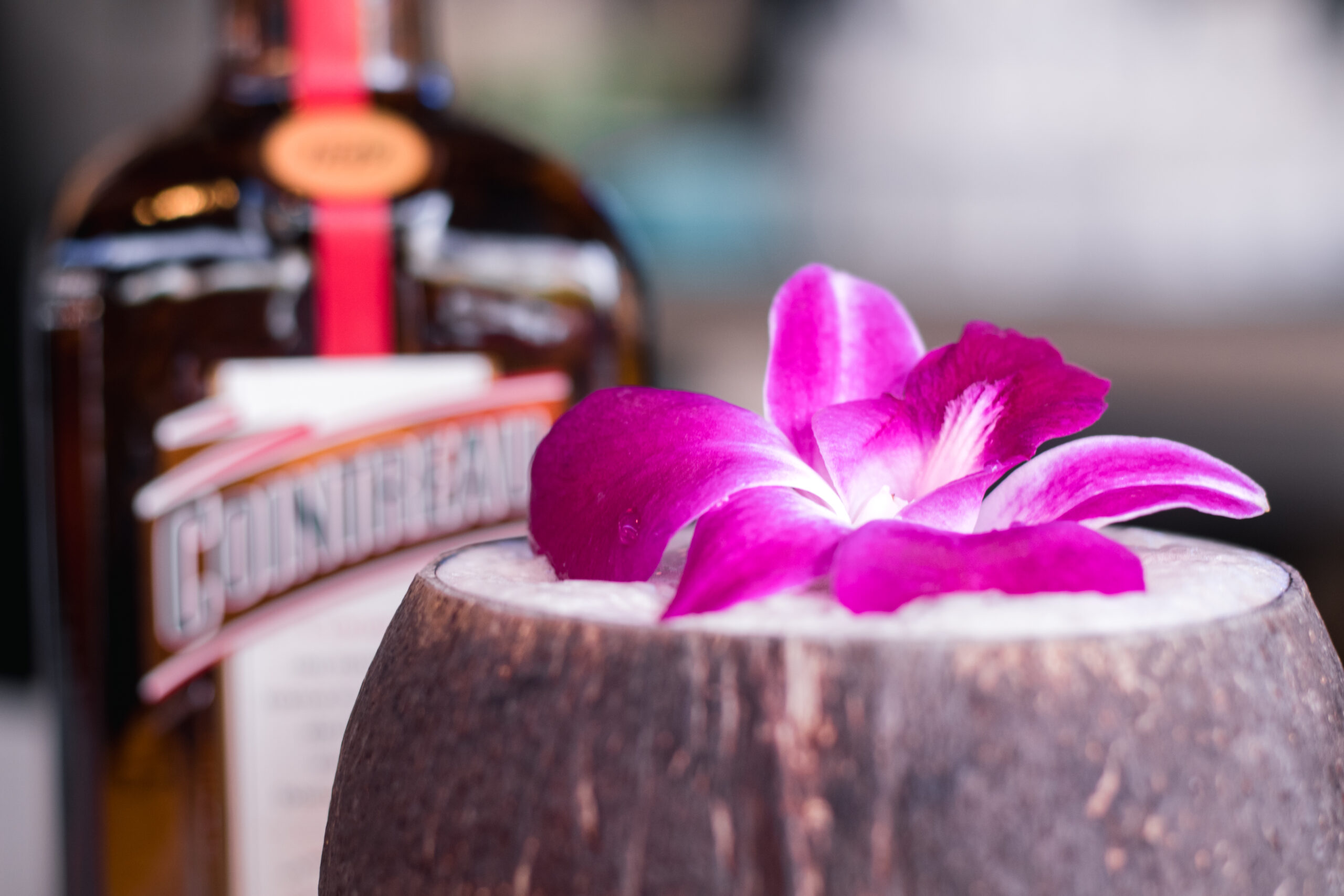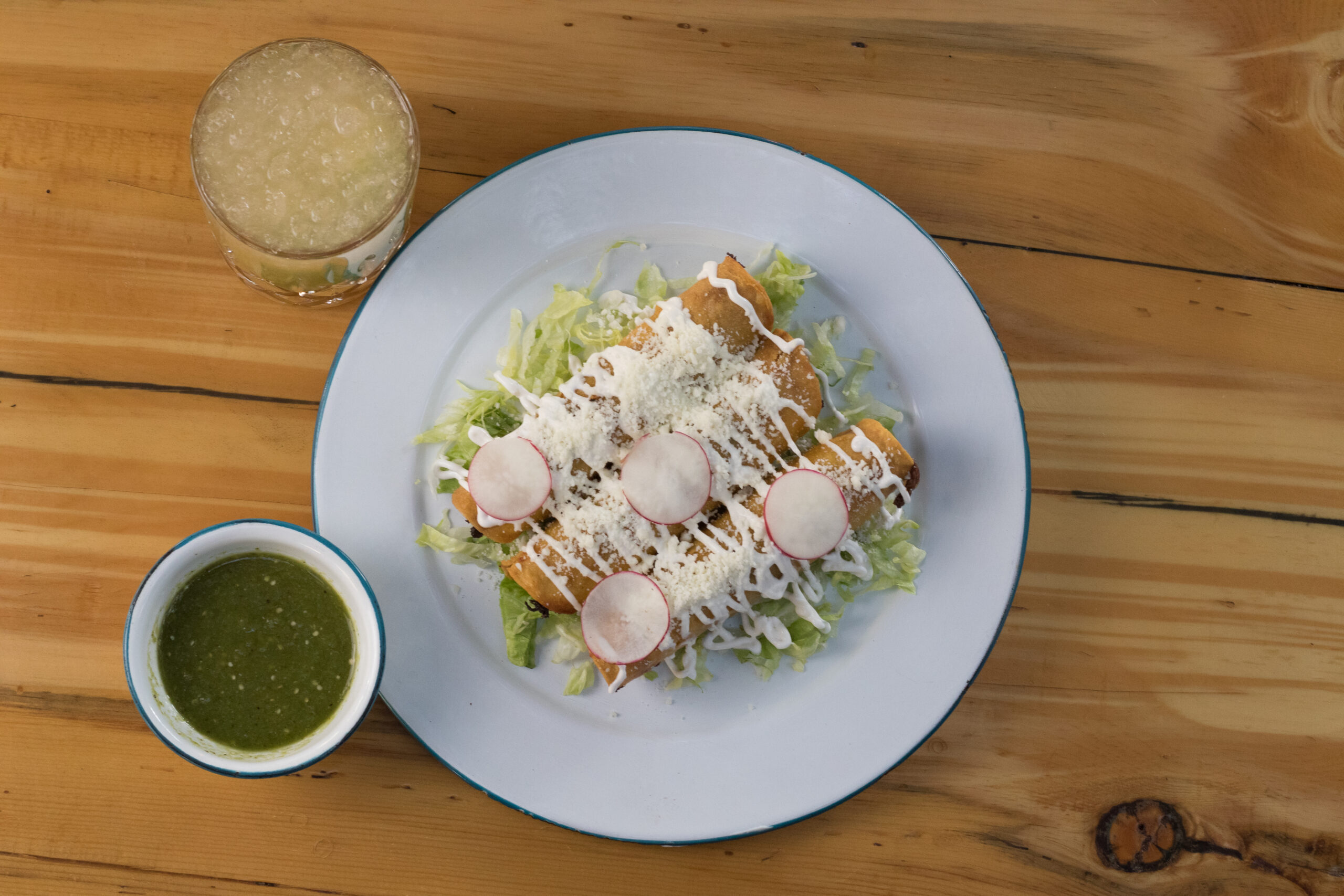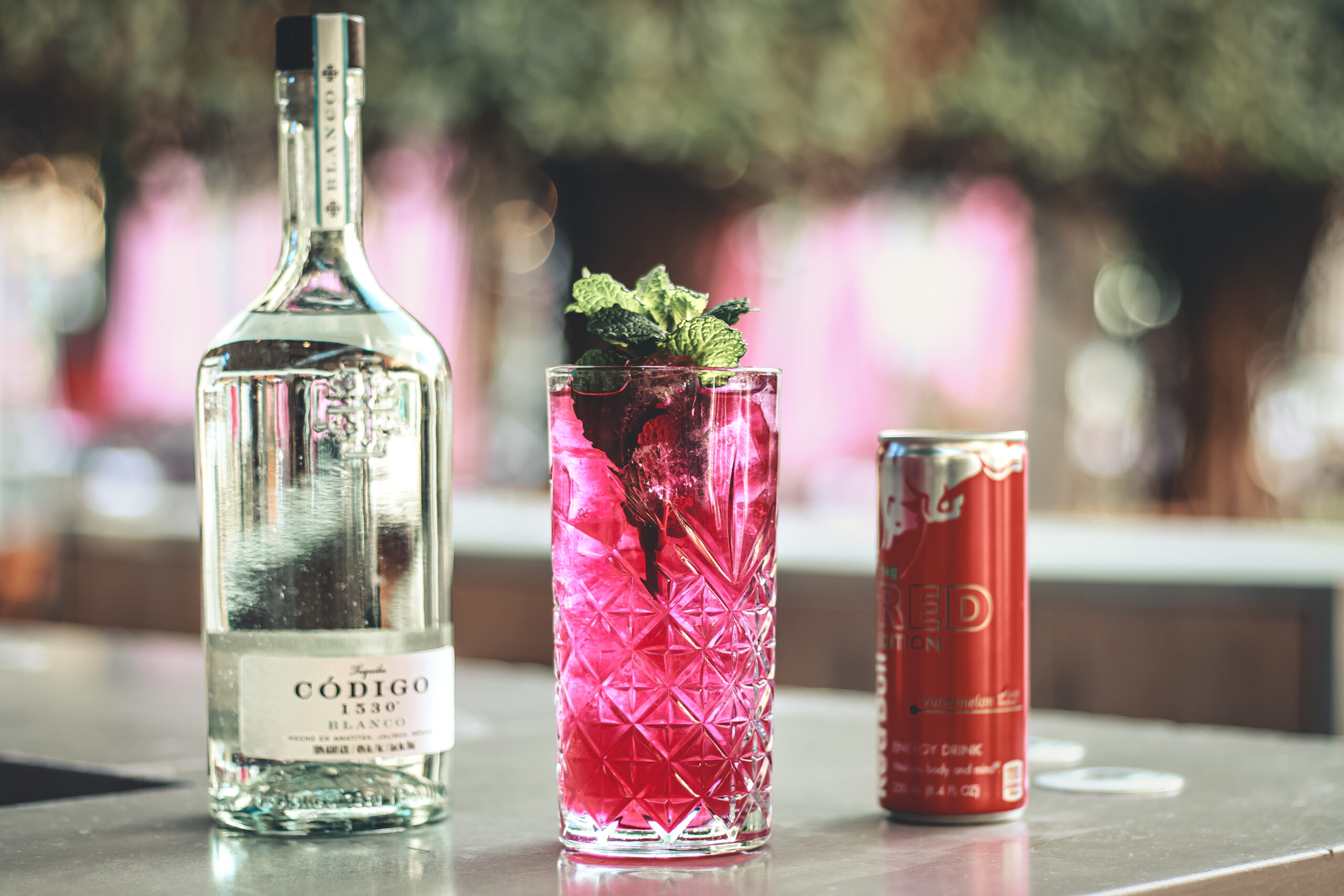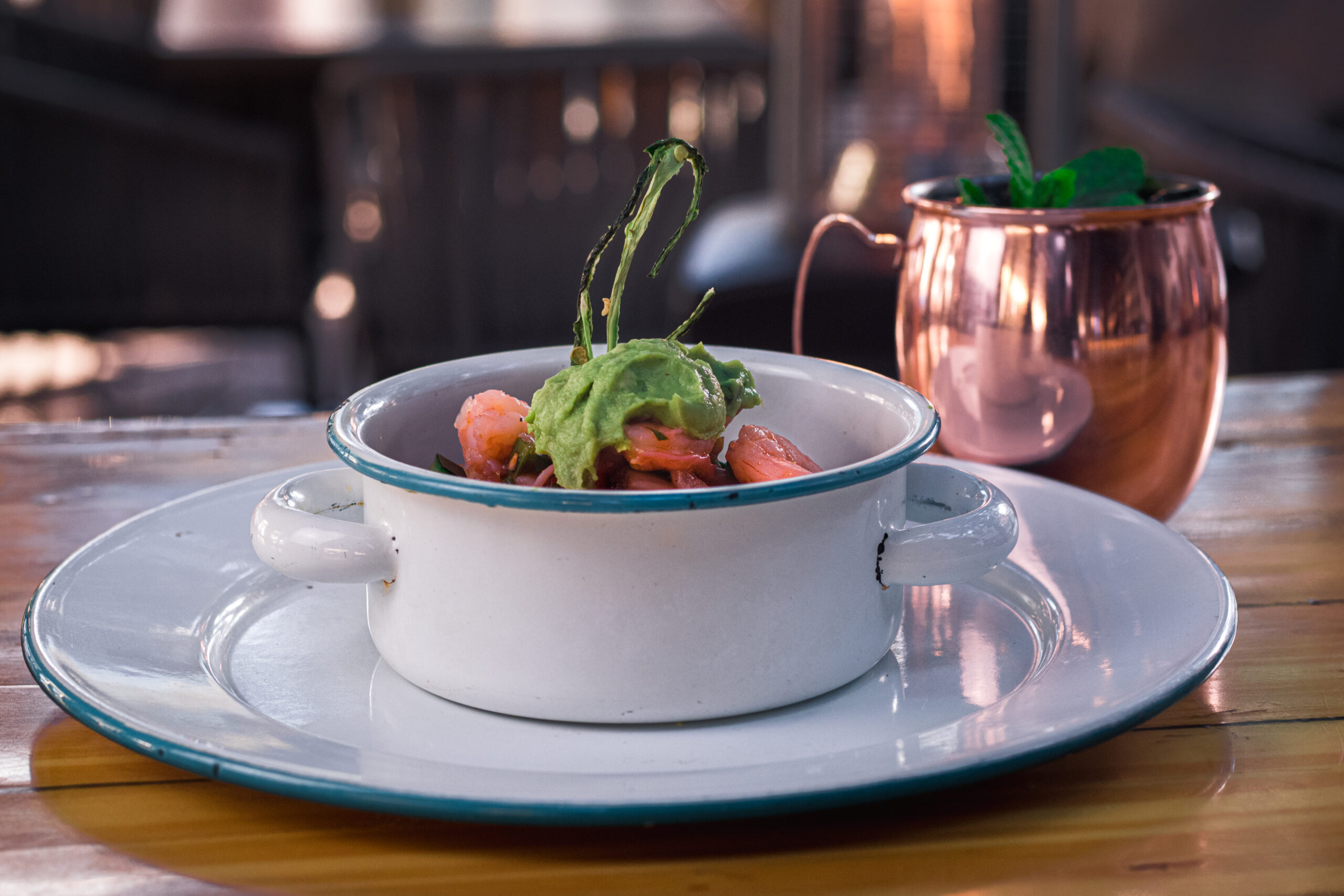 Music, Drinks & Friends are waiting for you in the heart of Santana Row
Enjoy El Jardin at Home! Offering To-Go or Delivery
Visit
368 Santana Row, Suite 1050
San Jose, CA 95128
HOURS OF OPERATION
Monday - Thursday: 12pm - 10pm
Friday - Saturday: 11am - 11pm
Sunday: 11am - 10pm
Sorry, at this time we do not accept reservations. Walk up only.