Join Us For
First Class Bottle Service
Awesome place to eat, drink
and the music is very enjoyable  
 Great place to chill with friends!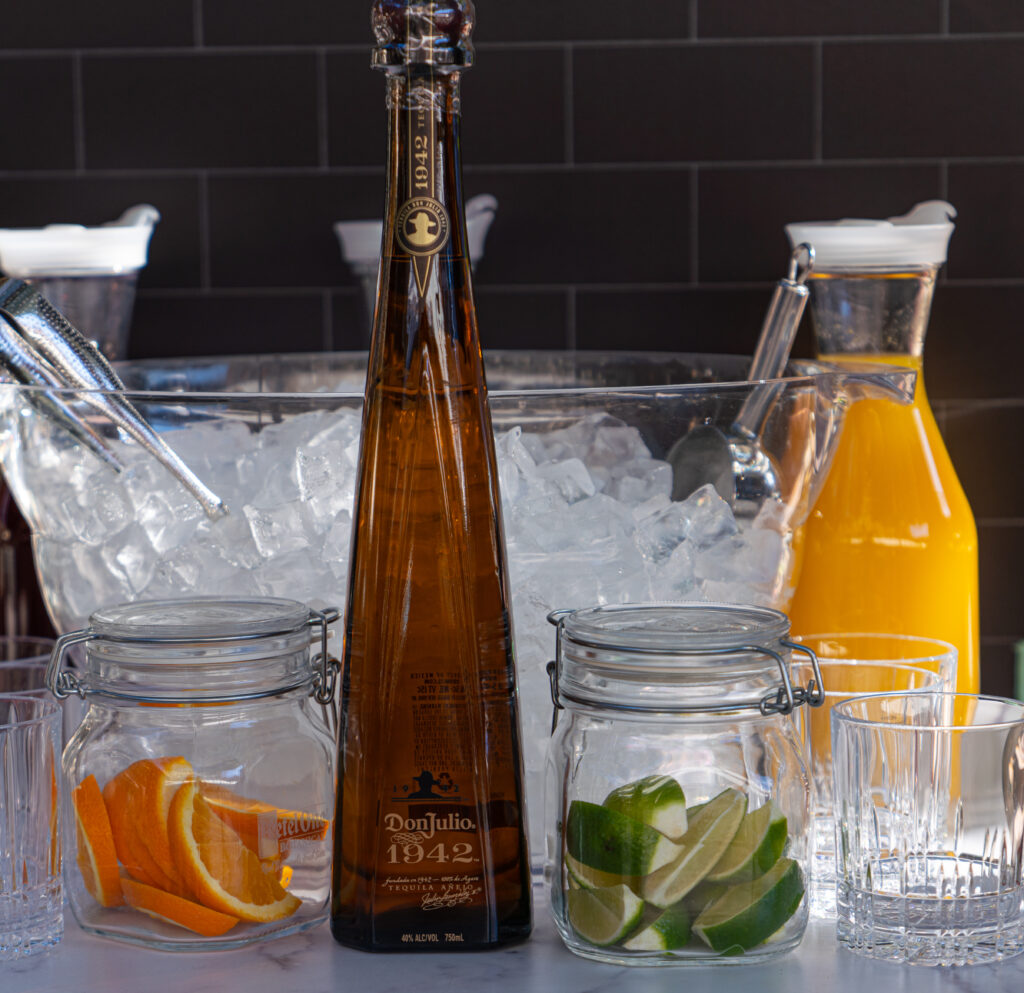 Step up the game with your next event with El Jardin Bottle Service.
Get started by choosing your Spirit below – each is served with your choice of Mixers. Looking for our Premium Mixer? Just let us know, they're available upon request (6 for $30).
Want to make your next event even more special? Contact us and we can discuss reserved areas, special menus and much more.
CHAMPAGNE
Veuve Cliquot Yellow Label  |  135
Dom Perignon 2010 Vintage  |  550
VODKA
Grey Goose  |  350
Titos  |  275
WHISKEY
Jack Daniels  |  300
Jameson  |  275
Macallan 12 yr  |  400
Macallan 18 yr  |  700
TEQUILA
Avion Reserve 44 Extra Añejo  |  650
Cazadores  |  300
Corzo  |  300
Casa Dragones  |  600
Clase Azul Reposado  |  700
Don Julio Blanco  |  350
Casamigos Blanco  |  350
Casamigos Resposado  |  400
Casamigos Añejo  |  450
Maestro Dobel Diamante Barrel Select  |  400
Patron Silver  |  325
Patron Reposado  |  350
Patron Añejo  |  375
20% automatic gratuity will be added for bottle service.
Drinks
Speciality Cocktails
Looking for a drink inspiration? Check out a few of our favorites below, or talk to our Mixologists at the bar!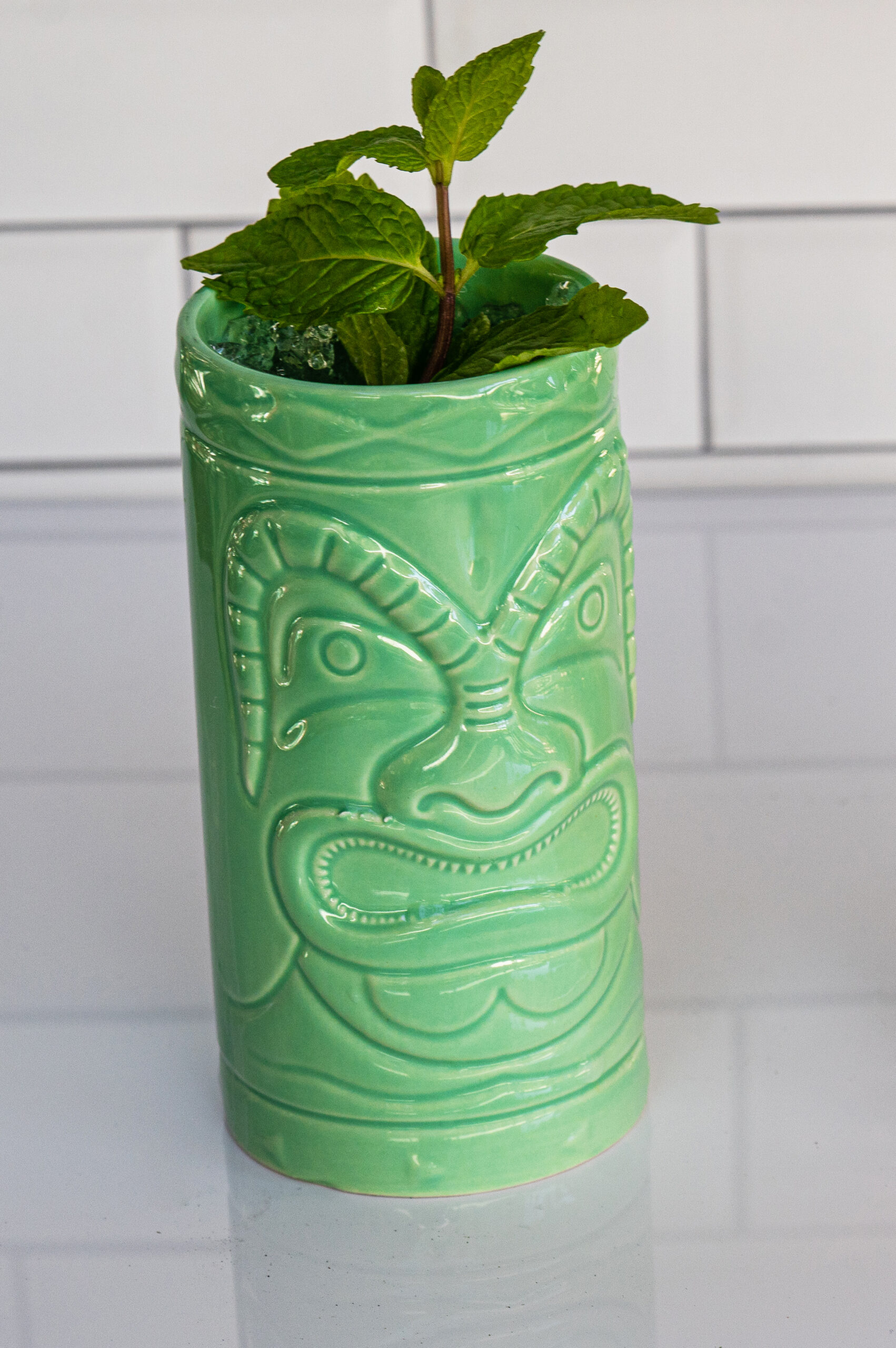 MOJITO
A freshly made favorite drink with Bacardi Superior Rum, Mint, Lime, Simple Syrup and Club Soda.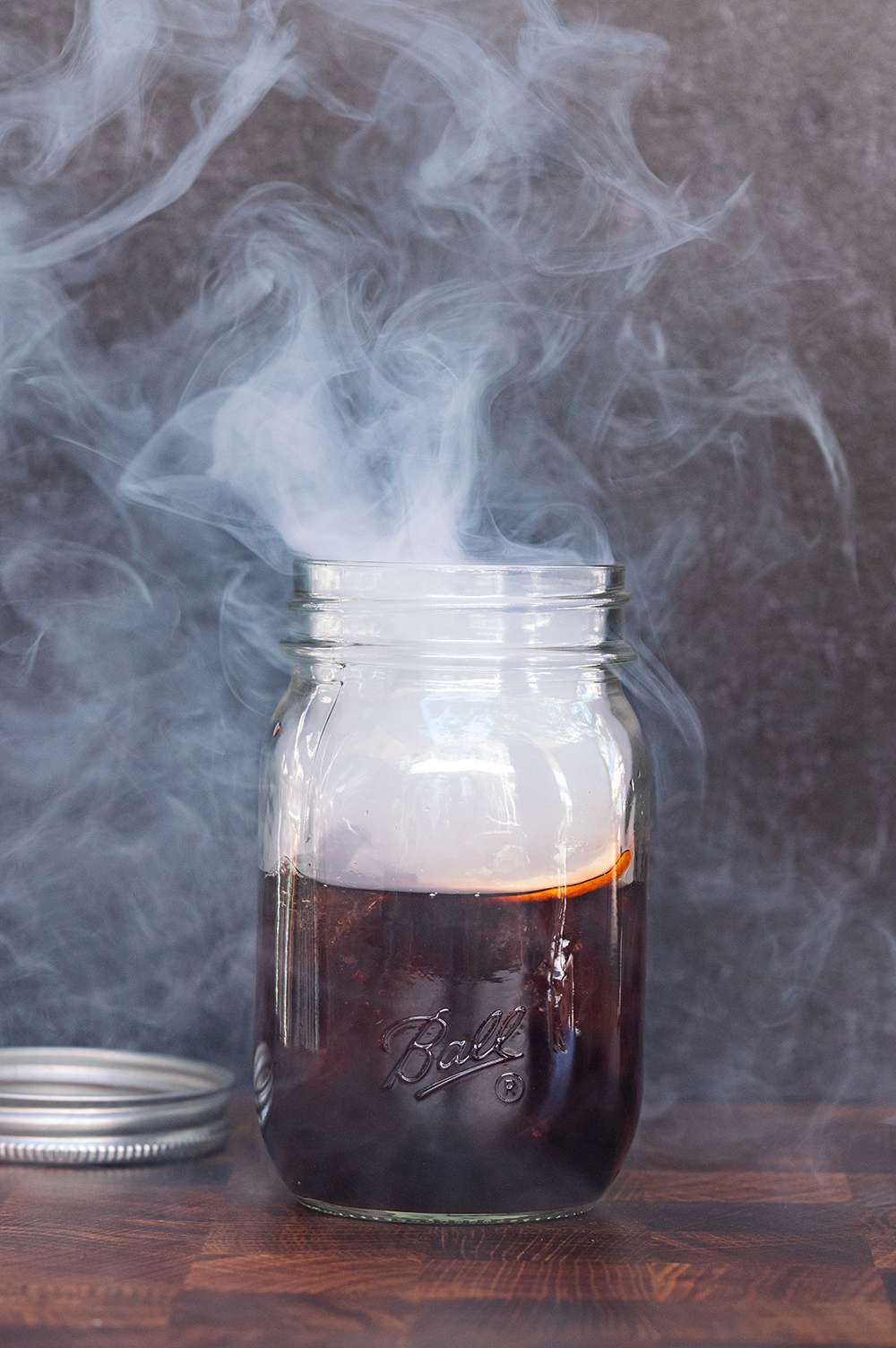 Antídoto
A visually exciting drink made with Marca Negra Mezcal, Amaro Averna, Grahams 6 Grapes, and Aztec Bitters.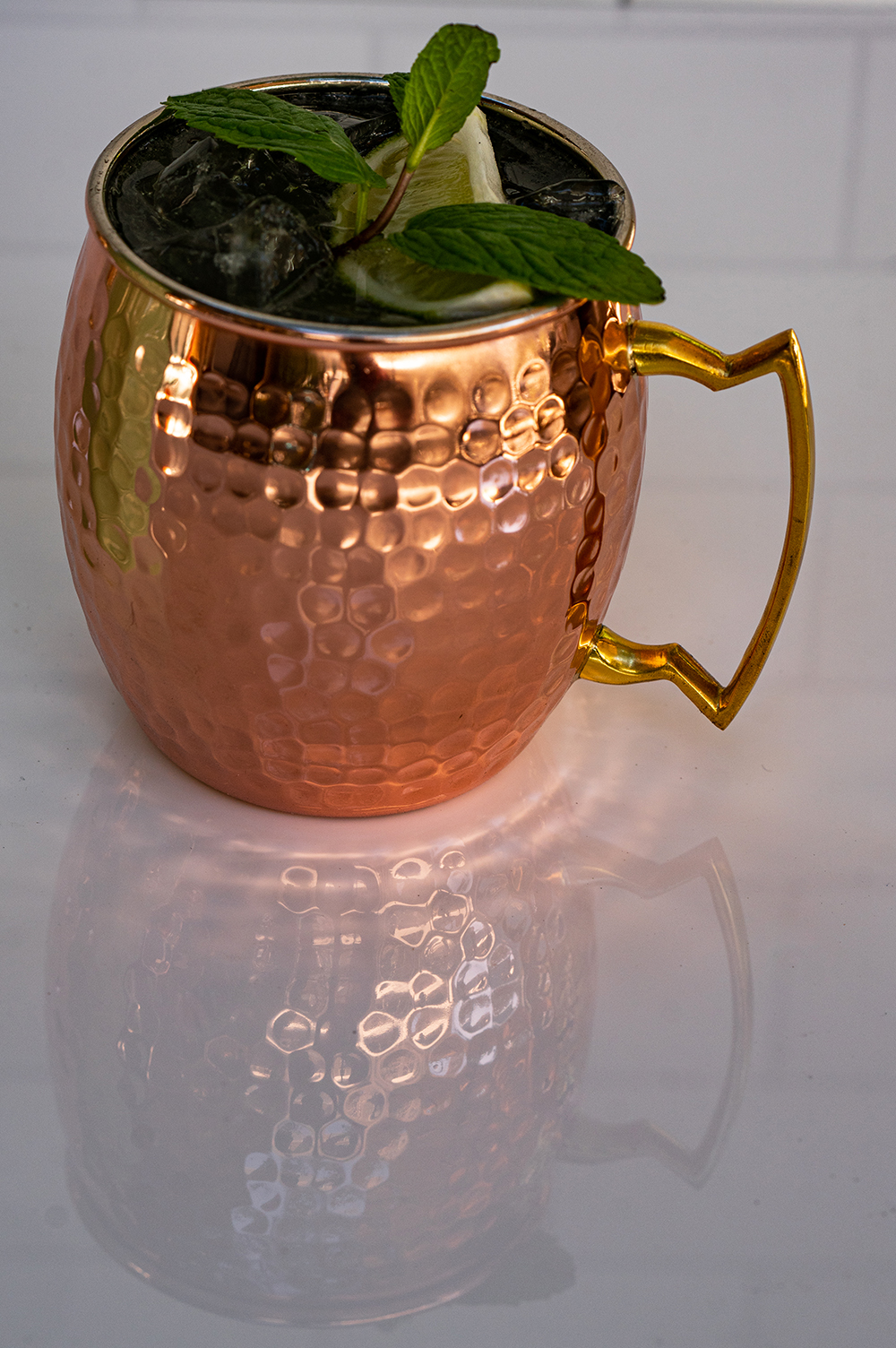 Smoky Mule
A twist on a traditional with Mezcal Amaras, Ancho Reyes chile liqueur, Lime juice, and Fever Tree Ginger beer.
Love your drink? Get something new? Show it off on Insta and tag us at @ElJardinTequilaBar and #ElJardinDrinks #ElJardinTequilaBar
Visit
368 Santana Row, Suite 1050
San Jose, CA 95128
HOURS OF OPERATION
Monday - Thursday: 12pm - 10pm
Friday - Saturday: 11am - 11pm
Sunday: 11am - 10pm